Luxury Senior Living Community in Greenville, SC
Experience retirement the way it's meant to be at Cascades Verdae.
Cascades Verdae is a luxury continuing care retirement community in Greenville, South Carolina. Located on 53 acres and just minutes from downtown Greenville, our gated senior living community offers a lifestyle that is second to none. Members enjoy beautiful accommodations, industry-leading healthcare services, a never-ending social calendar, an award-winning wellness program and delicious, restaurant-style fine dining. We are a place where seniors do more than just live—they thrive!
We encourage you to explore our website, read about our living options and discover why Cascades Verdae is in a class of its own. If you're interested in learning more, don't hesitate to give us a call or schedule an appointment online. We can't wait to meet you!
Gallery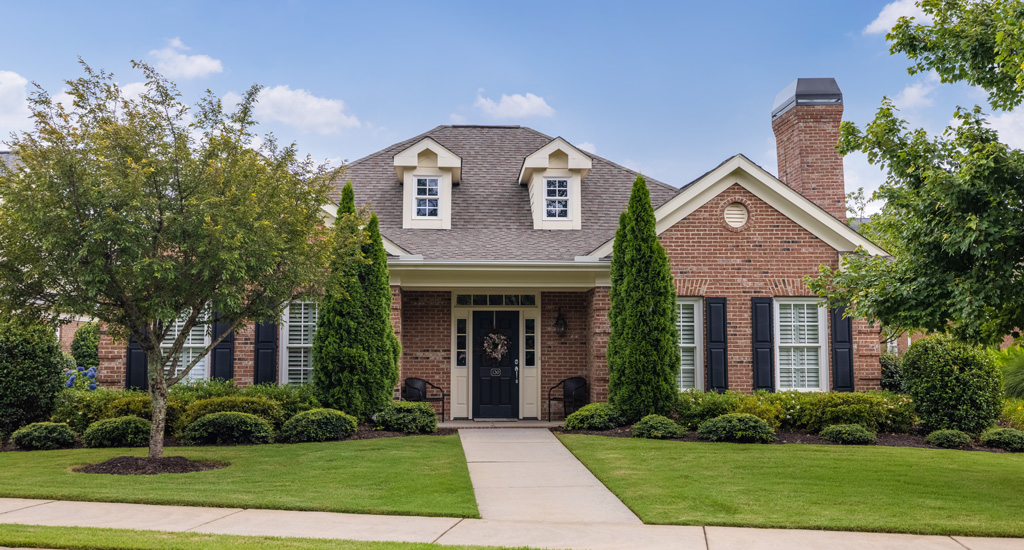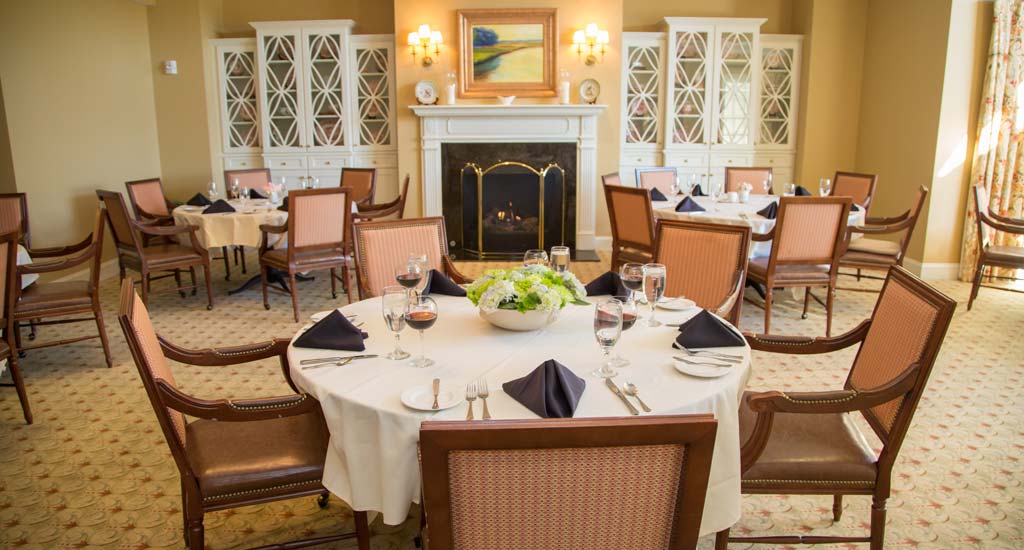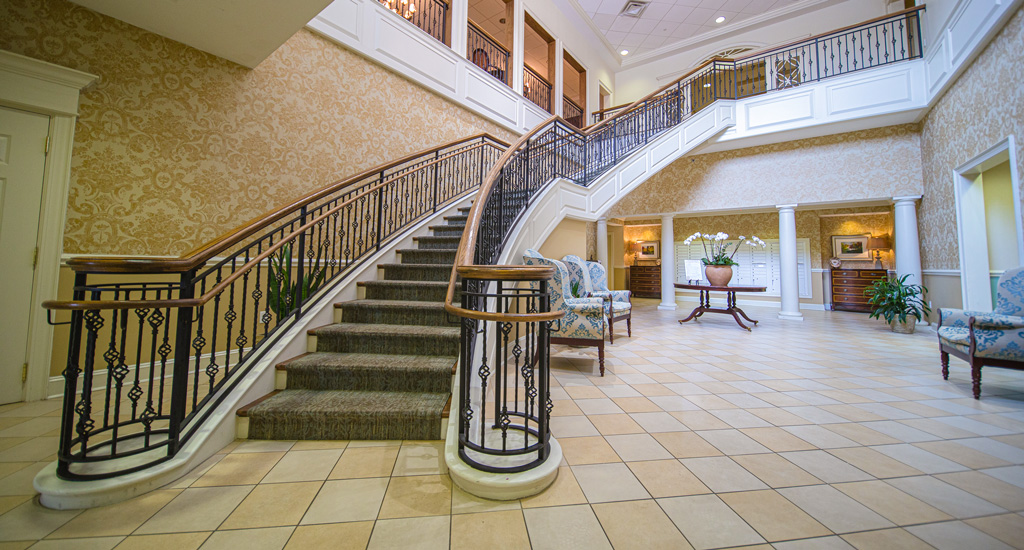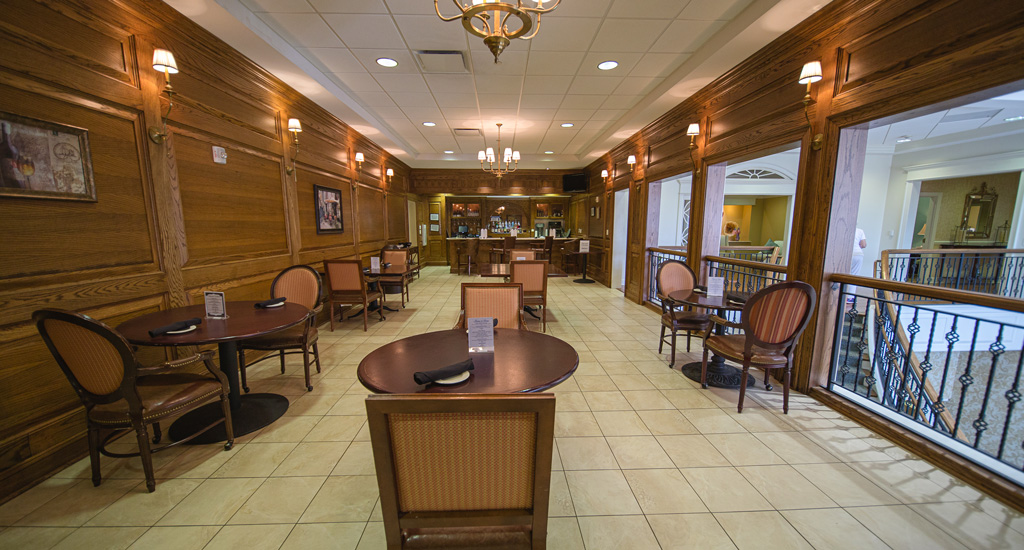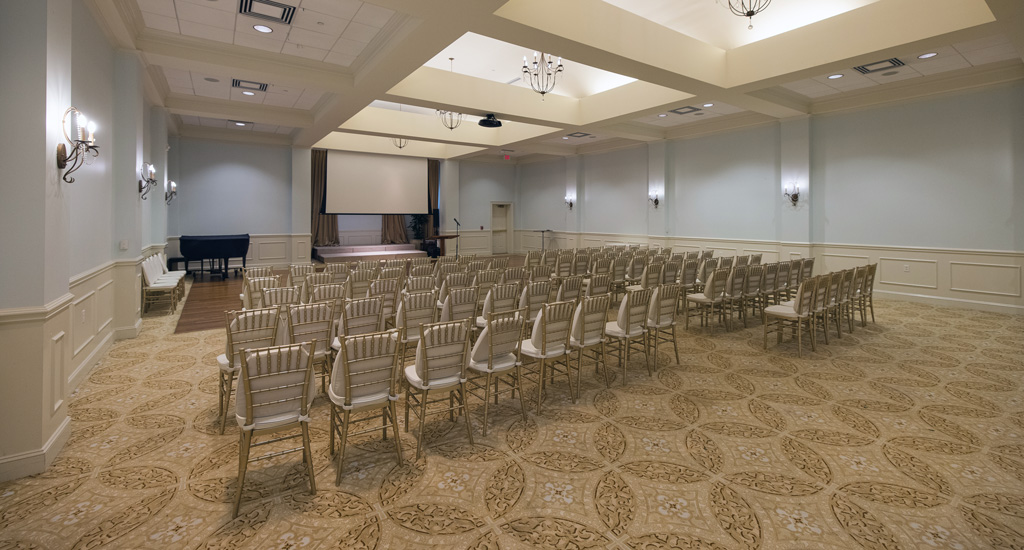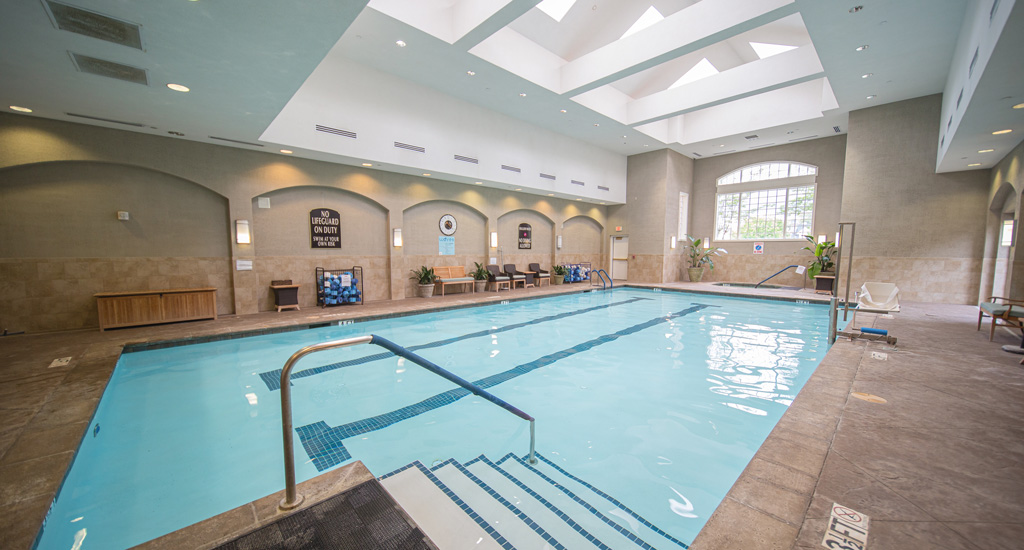 View Full Gallery
32 Unique Floor Plans
Independent Living & Care Services
Cascades Verdae offers over 20 Independent Living and 7 Care Services floor plans so you can find the perfect fit for you.
view all floor plans
Senior Living Options
The following senior living options are available at our Greenville retirement community:
Active Adult Living provides an age-restricted community environment for those looking for a relaxed, maintenance-free lifestyle. Accommodations include 1, 2 and 3 bedroom apartments and 2 and 3 bedroom cottage homes.
Independent Living is perfect for seniors looking for a completely maintenance-free lifestyle in a vibrant community setting. Members enjoy the independence of living in their own home or apartment, while taking comfort in the added security of a 24-hour emergency call system. Our luxury accommodations include two and three-bedroom cottages as well as one, two and three-bedroom villa apartments.
As we age, we often just need a little more support before needing assistance. Our Independent Living + is just that. It offers all the incredible services you find in our assisted living, only without the hands-on assisted care. You're free to focus on what you want to do without having to deal with the burdens of maintaining a house, cleaning, safety, security, cooking, and transportation. The advantages of Independent Living + are knowing that if something were to happen, the care you need will be there and you won't have to go through a move or deal with the hassles of trying to find help.
Assisted Living is ideal for seniors who benefit from regular assistance with day-to-day tasks, but also seek a community that maximizes their independence. At Cascades Verdae, our Assisted Living program offers Members a personalized care plan tailored to their individual needs and goals. Our nurturing caregivers help reduce the stresses of daily life and empower Members to take advantage of every opportunity.
Memory Care at Cascades Verdae offers specialized care to seniors with Alzheimer's and dementia. Our high-end Memory Care wing is designed by Alzheimer's experts to be bright, welcoming and easily maneuverable. The goal of our Memory Care program is to promote a happy and dignified lifestyle for Members and encourage family engagement with their loved one. Every caregiver at our Memory Care community is specially trained and certified in Alzheimer's and dementia care.
Skilled Nursing offers person-centered care to Members who need regular, around-the-clock medical attention. Our Skilled Nursing community is dedicated to maximizing the quality of life of our Members, which means making sure their needs are met at all times with compassion and respect. Our luxurious environment and nurturing staff make skilled nursing at Cascades Verdae something truly special.
Short-Term Rehab at Cascades Verdae offers exceptional outcomes in physical therapy, occupational therapy and speech therapy. We partner with Broad River Rehab Services to help get seniors recover after surgery, improve mobility, reduce pain and more.
We are a Continuing Care Retirement Community
As a continuing care retirement community, or CCRC, we provide all the services our Members need both now and in the future. Some Members move into
Independent Living
and then, as they age, start to need more regular care. Rather than having to find a new community, they can simply transition to one of our Care Service living options, which include
Assisted Living
,
Memory Care
,
Skilled Nursing
. We also offer
Short-Term Rehab
stays to both Members of our community and outside guests.
Hear From Our Members – Bill & Diana
Read Transcript
I'm Bill.
My name is Diana.

We started looking for two years. We were familiar with the area and we were not disappointed when we got here. We went to several places and once we came and saw it we fell in love with it. And all the other places we looked at we just kept coming back to this one. It was our favorite.

As we pulled out of the driveway of our old house, I just thought to myself, I sure hope we're doing the right thing. I was really nervous, and we got here and it been amazing.

The first night we went to the dining room, people were literally lined up at our table to introduce themselves and welcome us. Our next door neighbors had a cocktail party for us. I mean, It's just been fabulous, absolutely wonderful. We have such nice friends and we do a lot of fun things together.


Our Location
Cascades Verdae is located at 10 Fountainview Terrace, Greenville, SC 29607.
Open in Google Maps
Directions from I-85 South (Spartanburg)
After heading South down I-85 from Spartanburg, take Exit 51 toward Columbia. After taking the exit, keep left to continue toward Exit 51A. Continue following signs for Exit 51A toward Woodruff Road, and eventually take Exit 51A on your right. Next, use the left 2 lanes to turn left onto SC-146 E/Woodruff Road. Continue on Woodruff Road for about 0.2 miles and then take a right onto Carolina Point Parkway. Stay on Carolina Point Parkway for about a mile until you reach the traffic circle, and then take the second exit on the traffic circle to continue on Carolina Point Parkway. Shortly after, you will reach a second traffic circle. At this traffic circle, take the third exit to stay on Carolina Point Parkway. After exiting the second traffic circle, take the first right onto Old Sulphur Springs Road. Continue on Old Sulphur Springs Road for about 0.2 miles and then take a right to continue on Old Sulphur Springs Road. In about 0.3 miles, turn right onto Fountainview Terrace and you will arrive at our community gates.
Directions from I-85 North
After heading North up I-85, take exit 48B for US-276 W toward Greenville. After taking the exit, merge onto US-276 N/Laurens Rd. Continue on Laurens Road for about half a mile and then turn right onto Verdae Boulevard. Continue on Verdae Boulevard for about 1.4 miles and then turn right onto Old Sulphur Springs Road. In about 0.3 miles, turn left onto Fountainview Terrace and you will arrive at our community gates.
Directions from I-385 North
After heading up I-385 North, use the right 2 lanes to take exit 30 for US-276 W. Continue forward on US-276 W (which will turn into Main Street) for about 4 miles. Eventually, you will reach Forrester Drive, at which point take a right. Continue on Forrester Drive for about 0.7 miles and then take a slight left to stay on Forrester Drive. Continue on Forrester Drive for another 0.6 miles and then turn left onto Fountainview Terrace, at which point you will arrive at our community gates.
Get Started
Are you interested in becoming a Member of Cascades Verdae? Would you like to learn more? Give us a call at
864-528-5507
to speak with a lifestyle advisor or
schedule an appointment
online. We hope to hear from you soon!