Assisted Living in Greenville, SC
– Linville Court at The Cascades Verdae –
At Cascades Verdae, our Assisted Living is located at Linville Court at The Cascades Verdae. We offer more than just a place to live with assistance in day-to-day tasks—we are a community dedicated to helping Members achieve a higher quality of life. Whether it be person-centered care tailored to each individual or to our premier social, dining and wellness lifestyle, every aspect of our community is designed to promote happiness and well-being. Our unmatched dedication to Member needs distinguishes us as the top choice for Assisted Living in Greenville, South Carolina.
To get a full picture of everything Assisted Living at Cascades Verdae has to offer, we invite you to visit our community, take a comprehensive tour and speak with our lifestyle advisors. To schedule an appointment, simply click the button below and fill out our online form. If you have any questions or would like to speak with us over the phone, don't hesitate to give us a call.
Gallery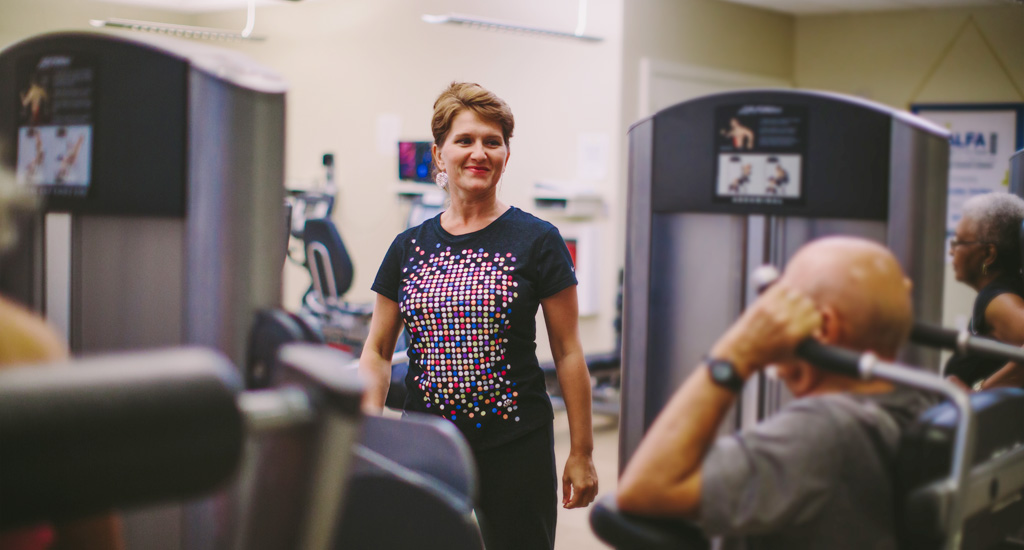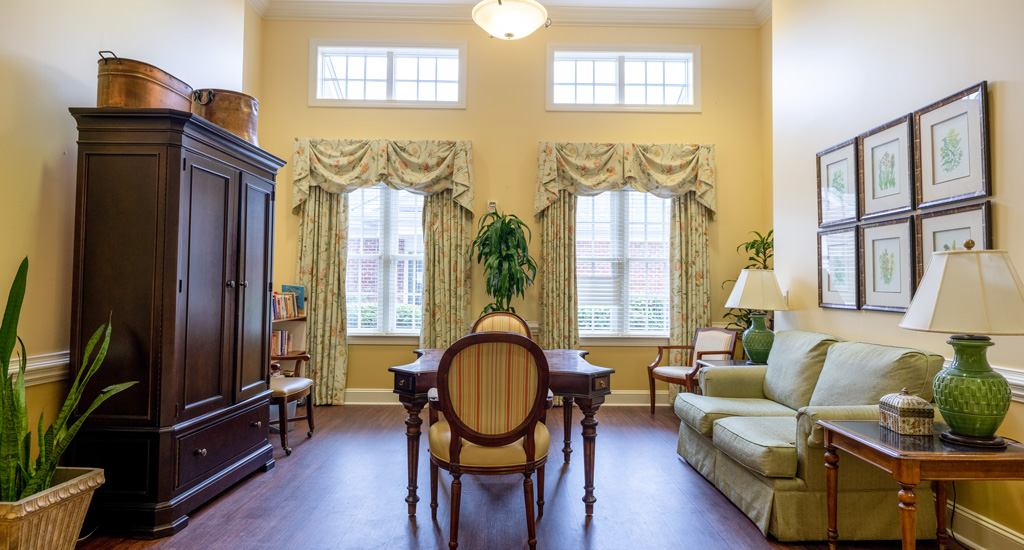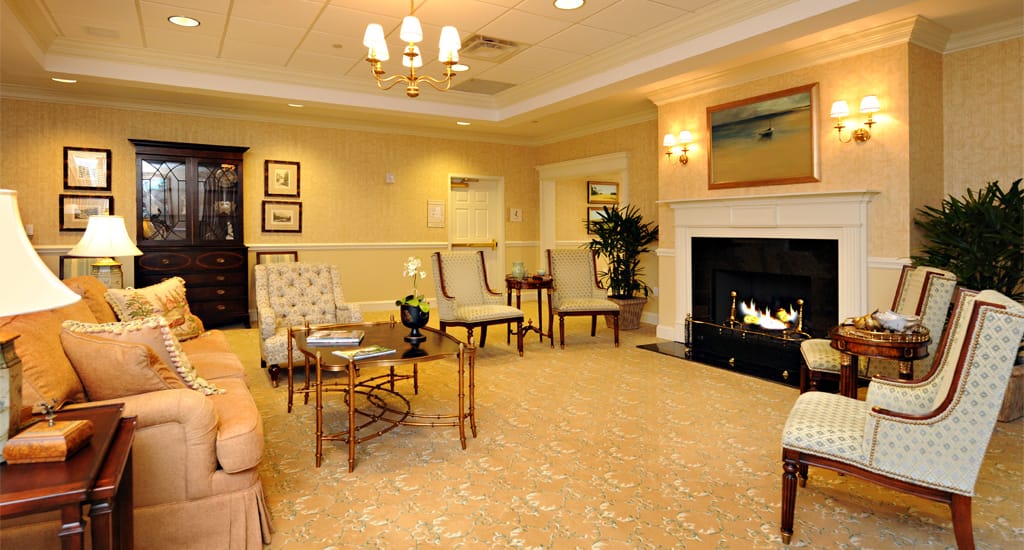 View Full Gallery
All-Inclusive Monthly Pricing
We believe that you shouldn't have to worry about various "levels of care" or "points" charges, which are popular at many Assisted Living communities. Under this type of pricing model, your rate could increase at any moment, without any notice, just because you receive more care. Cascades Verdae charges one all-inclusive monthly fee, which includes all of your care, no matter how much you need. That's because we want billing to be the least of your worries.
At our community, you pay one rate for all your care while in Assisted Living.
Yes, that includes medication management, Personal transportation, 24-hour emergency call system and more.
Assisted Living Floor Plans
Assisted Living Services and Amenities
Cascades Verdae offers the following Assisted Living services and amenities:
Person-centered care in a luxury apartment home
A curated social and dining lifestyle that encourages families to visit often
An all-inclusive, transparent pricing model that's easy to understand and allows our families to plan long-term
Medication management
A continuum of Care Services under one roof so future moves can be avoided
Wellness classes and programs
Personal transportation
24-hour emergency call system
Professional hair care salon
In short, not only do we have multiple levels of care, we have multiple levels of fun! Greenville, we are glad to be your choice for Assisted Living.
At Cascades Verdae, our goal is for Members to live Longer, Healthier, Happier Lives.
Person-Centered Care
Cascades Verdae operates under the motto that our Members come first, always. Every Member of our Assisted Living community has a different set of needs and goals, which is why we offer personalized care plans tailored to each individual. Some Members only need a bit of help here and there with specific tasks, others require frequent help with everything from eating to dressing to bathing and there are many somewhere in between. Our caregivers work closely with Members to understand their needs and ensure they receive the level of care that works for them—one which maximizes independence and minimizes the stresses of daily life.
A common worry among seniors and their families is that moving into an Assisted Living community will mean a lower quality of life. At Cascades Verdae, the exact opposite is true. The care we provide alone enhances our Members' quality of life because it removes the stresses of completing difficult day-to-day tasks. This means Members can focus on what's important—enjoying time with their friends and family and taking advantage of all the fun opportunities our community has to offer.
Luxury Lifestyle
At Cascades Verdae, everything we do is designed with luxury in mind. Members choose from a selection of high-end Assisted Living accommodations, each of which offers a spacious and elegant living environment. We also have a variety of common spaces including a clubhouse, pub lounge, wellness center, library, movie theater and more. A favorite location for our Members is our restaurant-style kitchen, which offers complimentary continental breakfasts and delicious fine dining for lunch and dinner. Our menu includes a variety of regular favorites as well as daily and weekly specials.
Members of our Assisted Living community love that there's never a shortage of things to do. Our never-ending social calendar offers multiple daily events that are accessible to Members of varying mobility levels. Social activities are tailored to a number of different hobbies and interests, so there is something available for everyone. Members can also take advantage of our award-winning wellness program, which includes access to a multi-million-dollar wellness center and a variety of daily fitness classes. When they join our community, Members can meet with our wellness director one-on-one to develop a personalized wellness plan that fits their lifestyle and goals.
Our community's fine dining, endless social and wellness activities and luxury accommodations are just a few more reason we are the top choice for Assisted Living in Greenville, SC.
Get Started
Are you interested in Assisted Living through Linville Court at The Cascades Verdae? Would you like to learn more? Give us a call at 864-528-5507 to speak with a lifestyle advisor or schedule an appointment online. We hope to hear from you soon!