Linville Courts at Cascades Verdae
For Members who need some added assistance in their day-to-day lives, Linville Court at The Cascades Verdae offers industry-leading senior care. Linville Court is home to the Care Services provided by the Cascades Verdae community: Assisted Living, Memory Care, Skilled Nursing and Short-Term Rehab. We offer a family-centered, luxurious community setting that is second to none. The best way to educate yourself about our offerings is to schedule an appointment with one of our Lifestyle Advisors. Look below for a brief overview of each Care Service we offer and use the associated links to navigate to dedicated pages about each offering. If you're looking to learn about Independent Living at Cascades Verdae, click here.
Gallery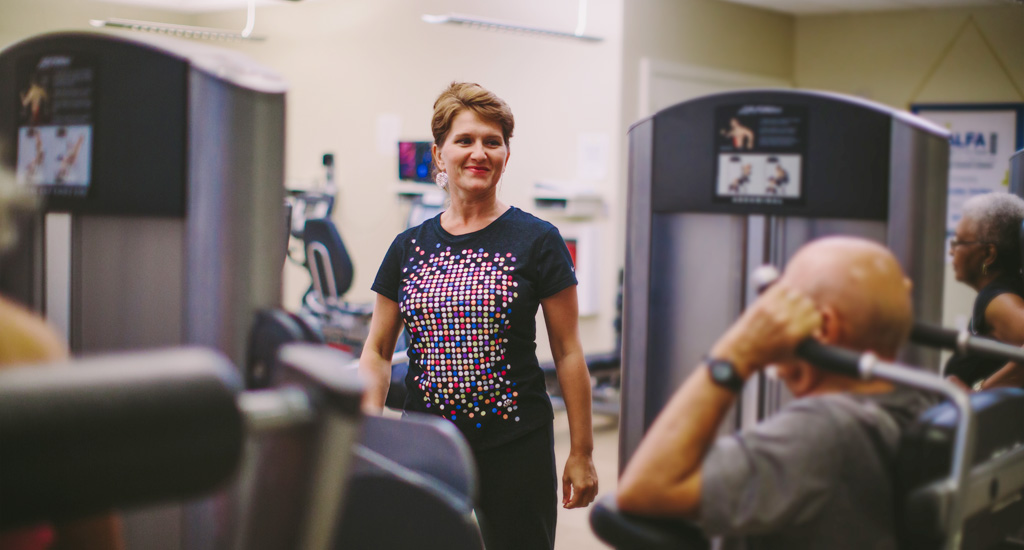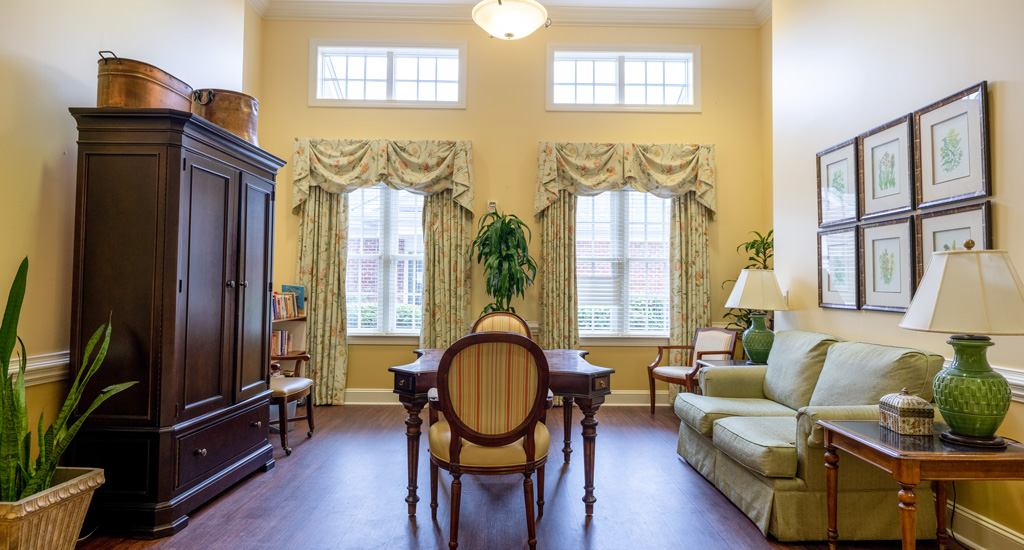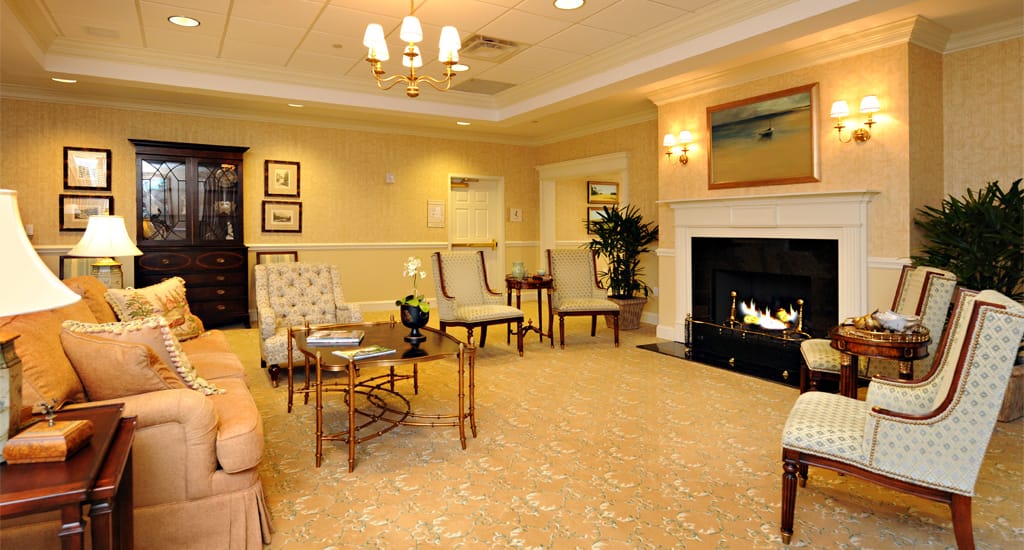 View Full Gallery
Continuum of Care
One Decision. One Roof.
We understand that any time you move, it can be a difficult and lengthy process. The benefit of living at Cascades Verdae is that we offer a full continuum of Care Services at Linville Court, which means you can stay under one roof regardless of what new stage of aging you encounter. Whether you're joining Assisted Living, Memory Care, Skilled Nursing, or Short-Term Rehab, a move to Cascades Verdae comes with the peace of mind in knowing that you'll never have to move again.
Assisted Living
Improving quality of life
We understand that one of the biggest concerns you or your loved one may have is that a transition to Assisted Living means a decrease in quality of life. This is a concern we work to alleviate every single day of the year. At Linville Court at The Cascades Verdae, our Assisted Living in Greenville, SC is designed with one thing in mind — independence. Whether it's our restaurant-style fine dining, our luxurious and well-equipped apartment homes or our robust calendar of social activities, our Assisted Living community is second to none. And with that comes our all-inclusive transparent pricing, which makes it easier to plan effectively for all the stages of aging. We believe that any person, at any age, in any condition can improve their quality of life, and our goal every day is to enable this improvement for our Members.
Memory Care
We understand that Alzheimer's, dementia and other memory-related illnesses can be some of the hardest to endure, and they have a strong impact on both the person with the disease and their family. That is why our Greenville Memory Care community is focused on family engagement first. We believe the quality of life of our residents vastly improves when families are involved and want to visit often. Through our renowned Reflections program, our mission is to create a sense of meaning and purpose for our residents by providing them with expert care and a luxurious setting where they can thrive.
Skilled Nursing
If you're like most people, the term "nursing home" inspires a negative reaction, and the last thing you want is for your loved one to have to transition to one. Many of us have visited someone at a nursing care facility and had unpleasant memories associated with the experience. At Linville Court at The Cascades Verdae, our aim is for you to feel the exact opposite. When people visit our Skilled Nursing community in Greenville, we hear this all the time: "I can't believe this is actually a nursing home!" That means we're doing something right. Our elegant, person-centered and forward-thinking Skilled Nursing community doesn't look, smell or feel like any nursing home you've ever visited.
Rehab
Our Care Services are as diverse as our Members' needs are. Linville Court at The Cascades Verdae offers the most aggressive, most competitive Short-Term Rehab Services in Greenville. The focus is on you – your outcomes, your goals and returning you home stronger than you were before. Our partnership with Broad River Rehab Services, a nationally-recognized leader in Rehab outcomes, enables us to achieve results that are better than the national average.
Get Started
Are you interested in Linville Court at The Cascades Verdae? Would you like to learn more? Give us a call at 864-528-5507 to speak with a lifestyle advisor or schedule an appointment online. We hope to hear from you soon!
FLOOR PLANS
7 UNIQUE FLOOR PLANS